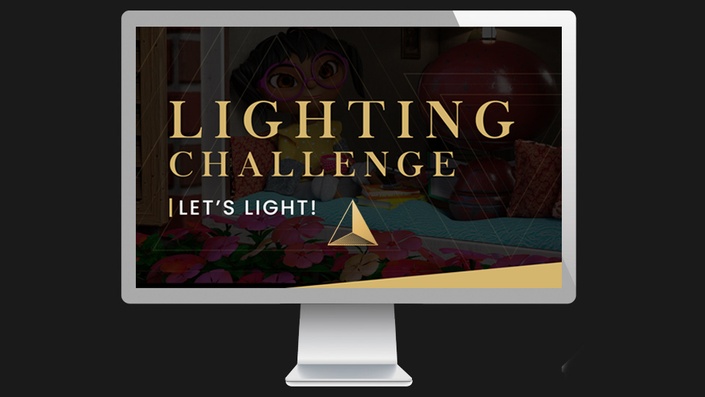 April Lighting Challenge
Show off your skills by downloading and lighting this month's lighting challenge
Academy of Animated Art Monthly Lighting Challenge
Download the asset here!
Fully modeled, textured, and ready for you to light!
Join Our Monthly Lighting Challenge
Get feedback on your work and join a community of supportive artists as you grow and develop your demo reel.

Asset created by Sara Tarr
Lighting Challenge rules are simple:
Step 1. Download the Model
Step 2. Light It
Step 3. Post it to our Discord Server by the end of the month.
Step 4. We pick the best image and announce the winner! (winner's featured on lighting hall of fame)
Meet ROBOT BUDDY!
This month's Lighting Challenge Asset
How will you light this scene?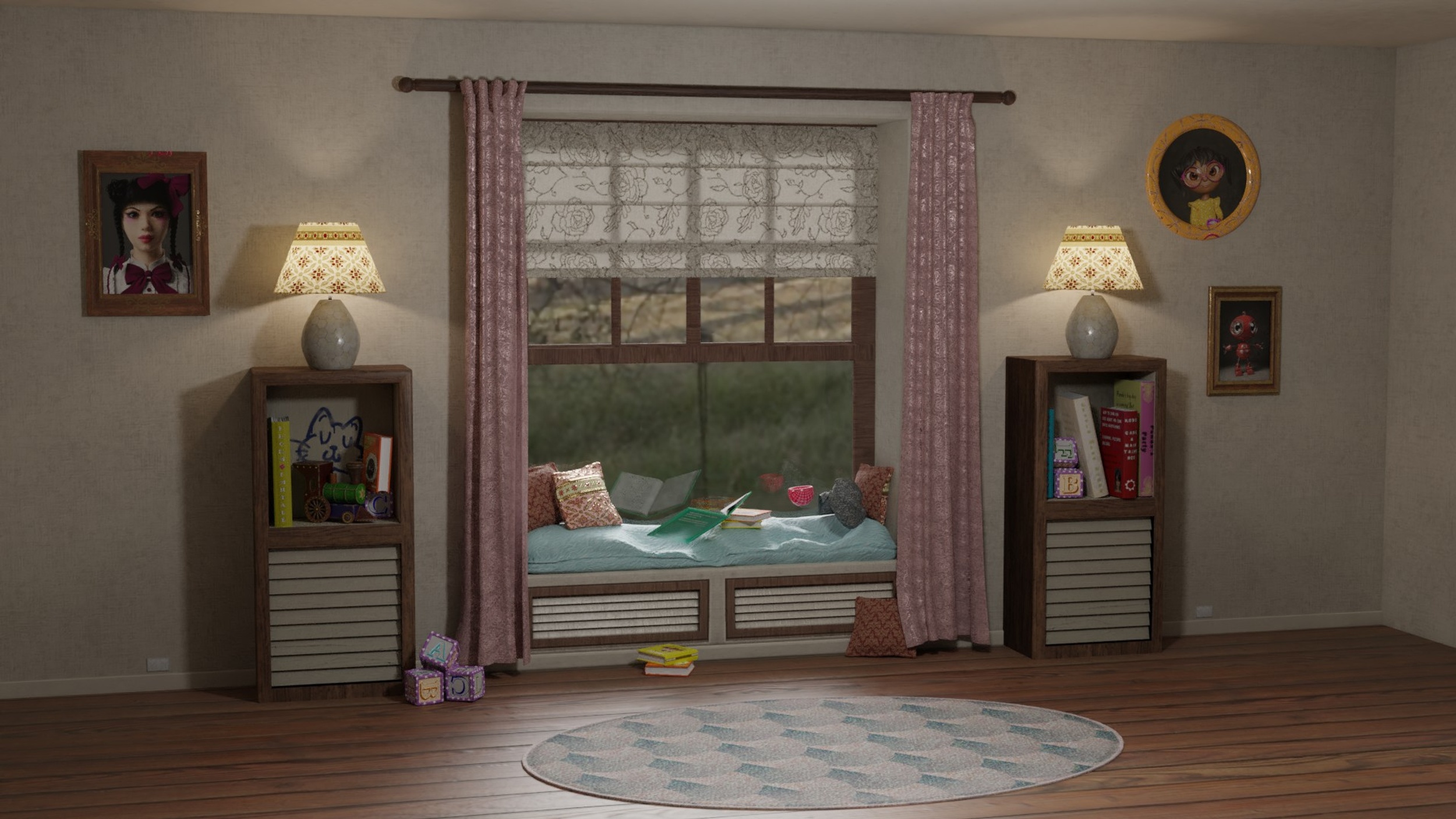 ---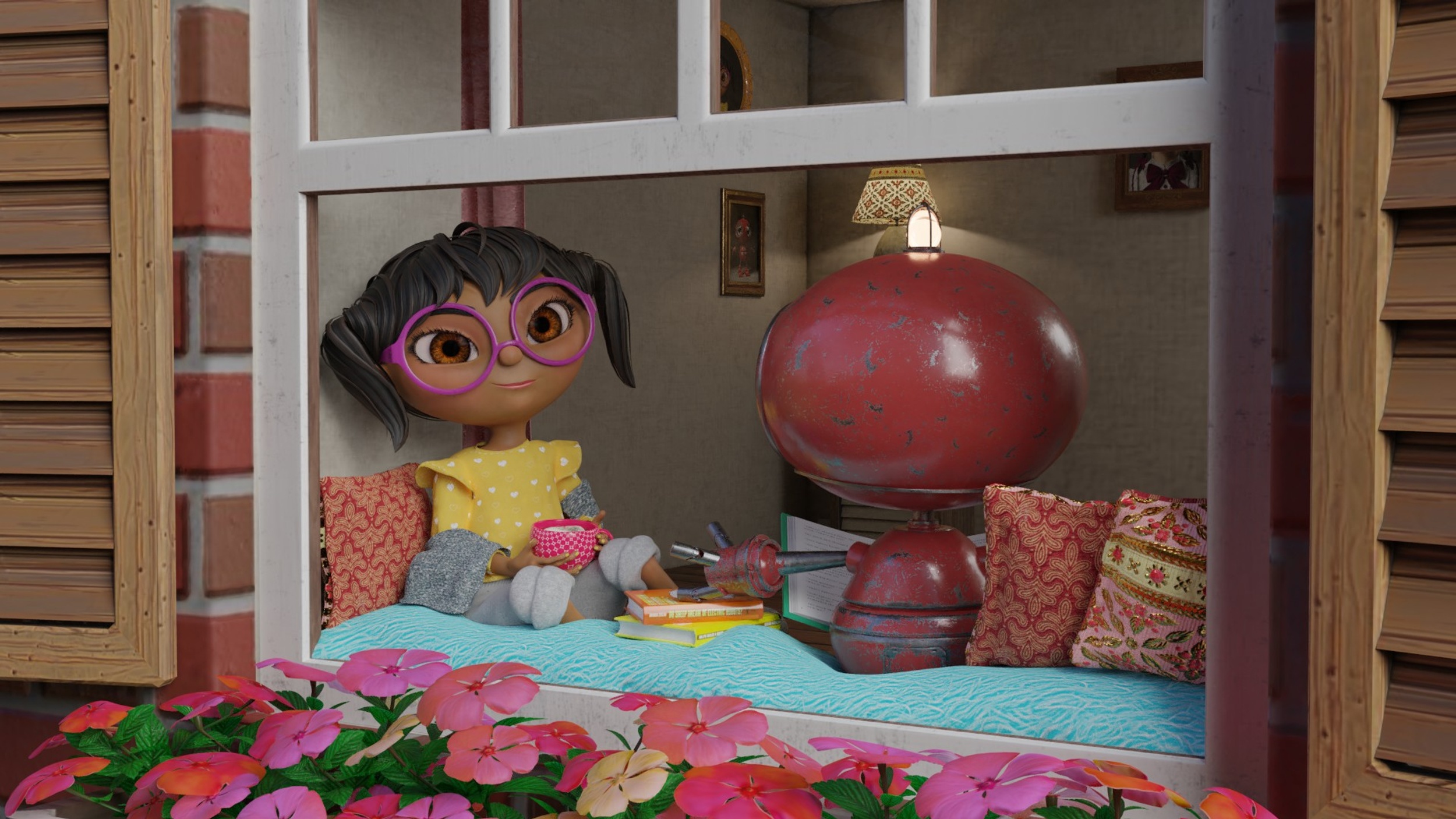 ---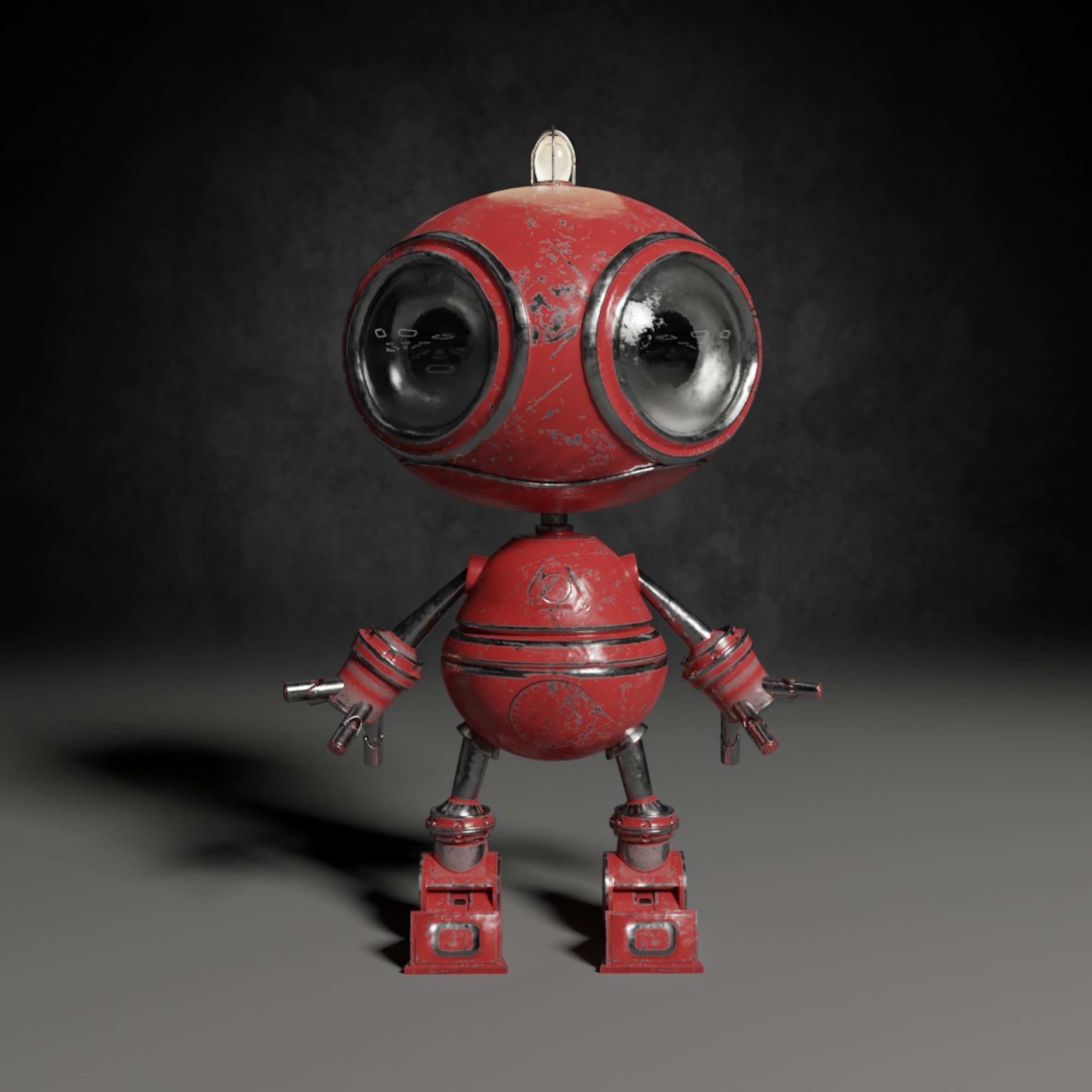 Robot Buddy can't wait for you to light him!
Frequently Asked Questions
Can I use this on my demo reel?
YES! That's the whole point!!! Because at the end of the day, our ultimate goal is to get you your dream job in VFX and Animation. That can only be achieved if you have a great reel. And you can only have a great lighting reel if you have great assets to light! We know how crucial this is to your development so we will continue to grow our library with characters and scenes to give you everything you need to chase your dreams.
How do I download the model?
Once you sign up, you will be redirected to a page that will allow you to download all the models.
What software are these assets set up for?
The majority of these assets are .fbx files and set up to work in any software package. All you need to do is download the files, launch the scene, apply the materials, and render away!
Are the shaders already applied?
Each renderer uses its own shader system. Therefore, we cannot create an asset with shaders that works in every renderer. But we did the next best thing. All the assets have their UVs unwrapped and painted materials and texture maps included. PLUS for most assets, we've even included instructions on how to apply each material to get everything up and running fast.
Can I get feedback on my lighting?
If you are looking for daily feedback from industry professionals, make sure to check out our Lighting for Animation Bundle! You can get professional feedback every day.
Other questions?