Welcome to your home for Adobe Substance 3D Training!!
In this Intro, 101-level course is designed to give you all the tools and training you need to create incredible 3D images quickly, even if this is your first time opening a 3D software package. Basically, this is your one-stop-shop for all your Substance 3D learning needs.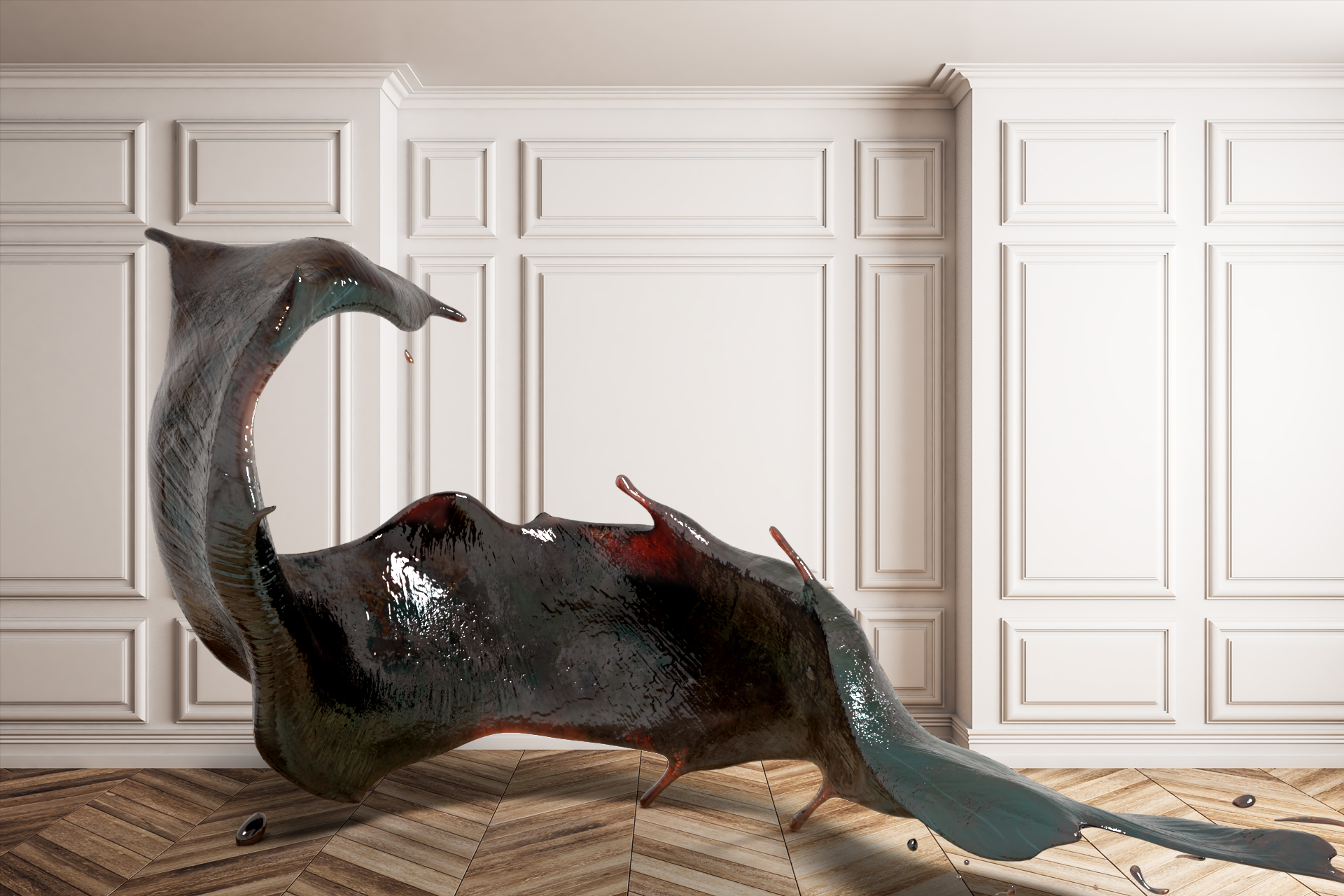 ---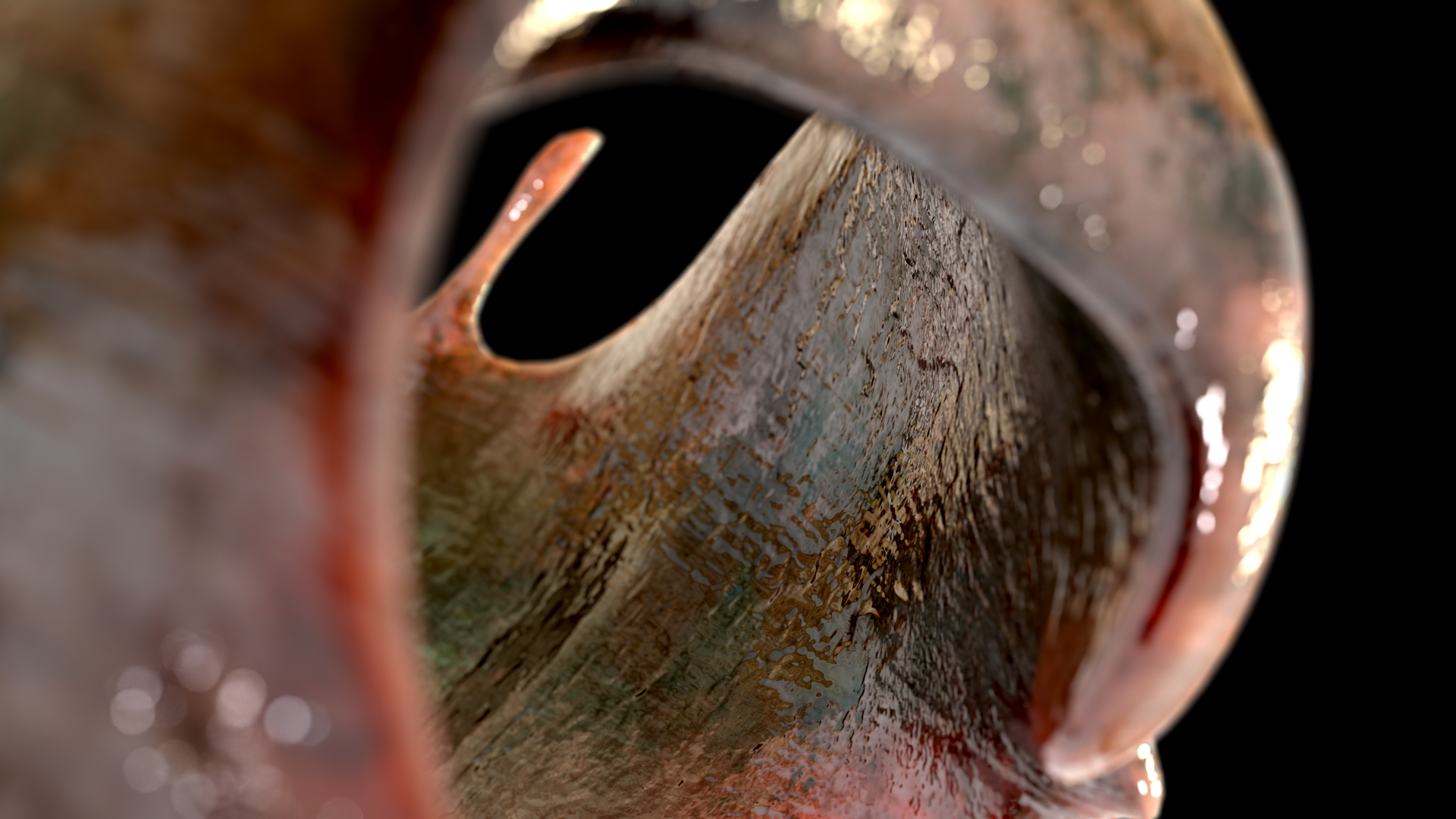 Your Instructor
Michael Tanzillo is currently the Head of Technical Artists with the Substance 3D Growth team at Adobe. 
Prior to joining Adobe, he worked as a Senior Artist on animated films at Blue Sky Studios/Disney with credits including three Ice Age movies, two Rios, Peanuts, Ferdinand, Spies in Disguise, and Epic. In addition to his work as an artist, Michael is the Co-Author of the book Lighting for Animation: The Visual Art of Storytelling and the Co-Founder of The Academy of Animated Art, an online school that has helped hundreds of artists around the world begin careers in Animation, Visual Effects, and Digital Imaging.