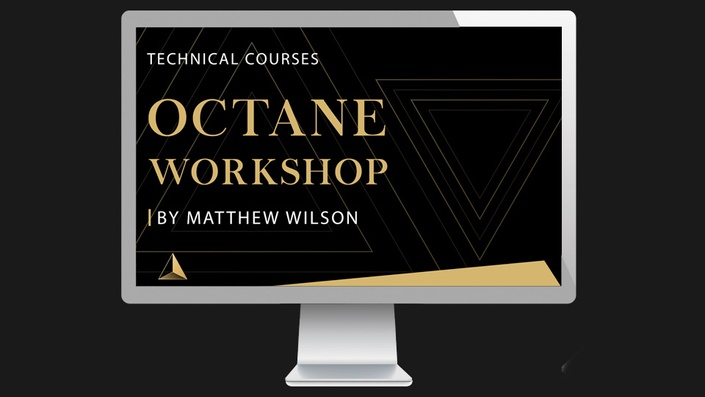 Academy of Animated Art Octane Workshop
OTOY OctaneRender is one of the most dynamic renderers in the world. Let us empower you unleash its capabilities to create stunning images.
CG Lighting is the perfect balance between art and technology. The yin and yang of the power of the renderer and the craftsmanship of the artist. Striking that balance is what makes great lighting possible.
Do you have the knowledge to unleash the power of the renderer and the skill to harness it?
This workshop will give you that power.
Matt Wilson (Light Lead at Blue Sky Studios/Creative Director) will not only show you the ins and outs of the Octane Renderer, but he will also show you how a top-level artist in our industry uses it to create stunning images. The Octane Render is the world's first and fastest unbiased, spectrally correct GPU render engine, delivering quality and speed unrivaled by any production renderer on the market.
Empower yourself to unleash the power of Octane to create your next beautiful image.
Your Instructor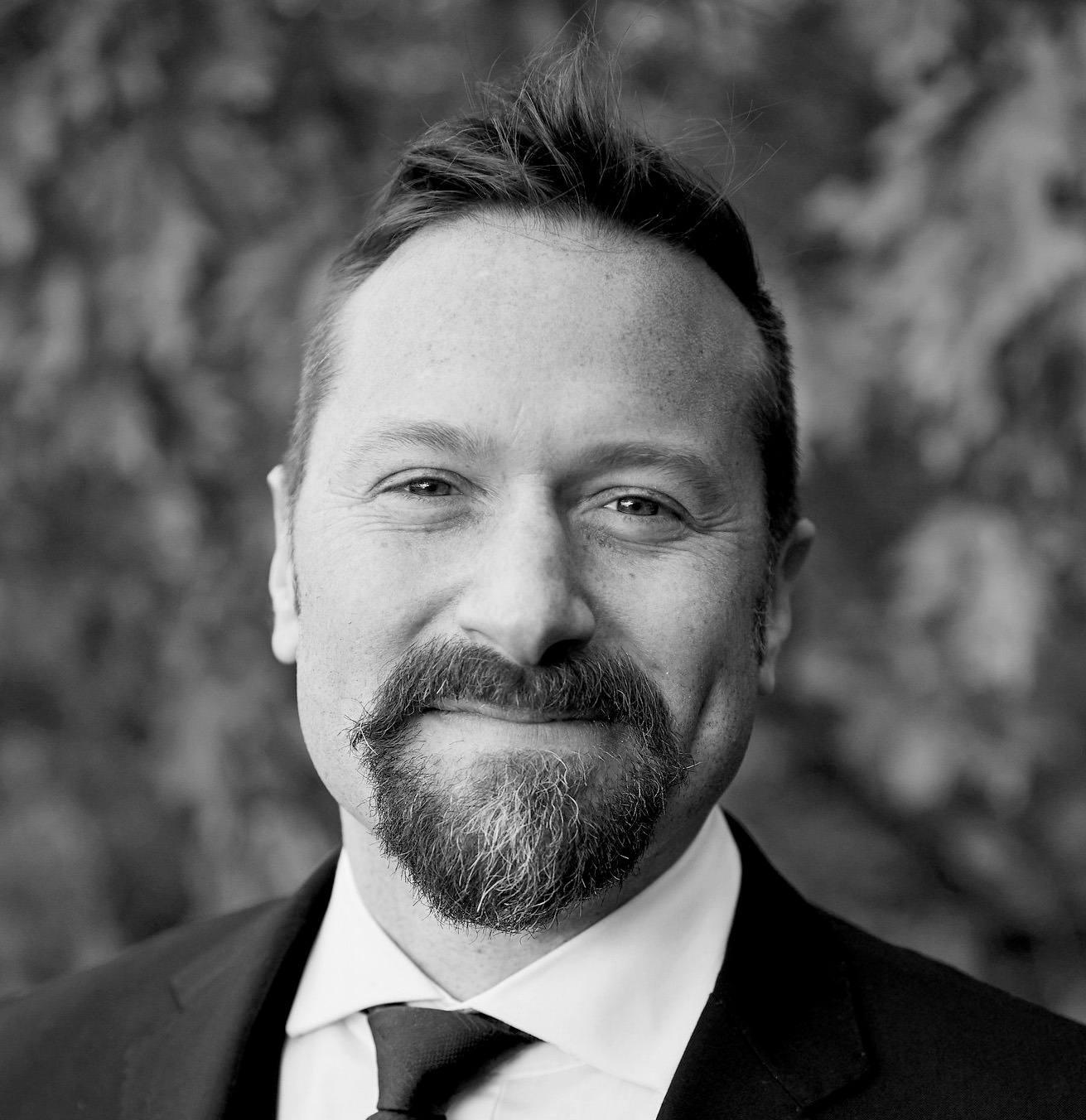 Matt Wilson is currently a lead lighter at Blue Sky Studios. His almost 20 years experience in the industry includes a number of years creative directing in the commercial world as the 3d creative director for Chrlx in Manhattan.
His past work includes projects with Netflix, Nike, Mike snow, Florence and the machine, Verizon, Clairol, hp and Cinnamon Toast Crunch and many more. He's been working with and loving octane professionally for almost half a decade.
"OctaneRender® is the world's first and fastest unbiased, spectrally correct GPU render engine, delivering quality and speed unrivaled by any production renderer on the market.
OTOY® is proud to advance state of the art graphics technologies with groundbreaking machine learning optimizations, out-of-core geometry support, massive 10-100x speed gains in the scene graph, and RTX raytracing GPU hardware acceleration."
-OTOY Website
Is Academy of Animated Art right for you?
If any of this sounds like you, Academy of Animated Art is right for you.
Are you someone that has always dreamed of a challenging, rewarding career that pushes you both technically and artistically? We are right for you.
Have you been trying and trying to make better looking 3D images, but just can't figure out where to begin?Academy of Animated Art is right for you.
Do you live where there are no schools are teaching visual effects or computer animation? Academy of Animated Art is right for you.
Are you looking to change careers but even the thought of paying to go back to a traditional school sounds like torture? Academy of Animated Art is right for you.
Have you ever dreamed of seeing your name in the credits of the next animated or VFX film? We are right for you.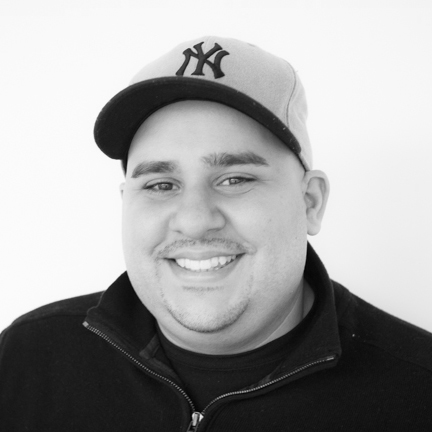 "I don't believe I would have been able to get the job I have today without the skills and knowledge I gained from Academy of Animated Art.
I was a little hesitant about signing up because I wanted to make sure I was getting my money's worth out of an online class. These courses are worth every penny and then some! The investment I have made in my career."
- Anthony Ragusa, Senior Lighting Technical Director, Blue Sky Studios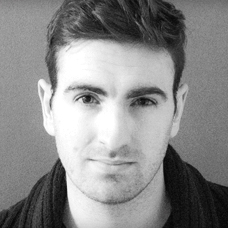 "I knew I wanted to be a lighter, but didn't feel I had enough experience or quality showreel material to get the jobs I wanted.
The showreel I used to get my current job contained a large majority of work from the assignments I did at Academy of Animated Art. It has also helped improve how I go about breaking down the lighting in a shot and ensuring that my lighting starts on strong fundamentals."
- Chris Wetherly, Compositing & Finishing at The Foundry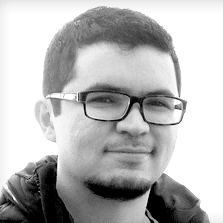 "This course was so beneficial in my career because now I no longer doubt the decisions I make regarding my work.
Also, I didn't have money to afford college so I did not want to spend time just doing some boring tutorials I would just forget. I use what I learned from Academy of Animated Art everyday!"
- Anuar Figueroa, Lighting TD at Sony Imageworks
Frequently Asked Questions
When does the course start and finish?
The course starts now and never ends! It is a completely self-paced online course - you decide when you start and when you finish.
How long do I have access to the course?
How does lifetime access sound? After enrolling, you have unlimited access to this course for as long as you like - across any and all devices you own.
What if I am unhappy with the course?
We would never want you to be unhappy! If you are unsatisfied with your purchase, contact us in the first 30 days and we will give you a full refund.
Who is behind Academy of Animated Art?
Jasmine Katatikarn and Michael Tanzillo are the Co-Founders of Academy of Animated Art. They are both Senior Lighting Artists at Blue Sky Studios with a combined 20+ years of working on VFX and Animated Films.

Mike and Jasmine created The Academy of Animated Art because working in animated features and visual effects has been a dream come true. They were both struggling, young artists who were a bit lost before making the decision to try and become lighting artists. Since then, they have been able to launch careers that have allowed them the opportunity to not only work in an industry that is challenging and fulfilling, but also lead a full life outside of work including traveling the world and starting a family.
This success did not come without a price. Mike and Jasmine have combined to spend over $100,000 on their education before getting their first jobs in animation. Even after that, there was still a gap between what they learned in school and what they needed to know to ultimately succeed in this industry. Now, after more than 20 films and countless student loan payments, they have designed a way to teach artists the necessary skills in order to be successful in this industry without the huge financial burden. The system included a school designed to be an online education system that was affordable and accessible to everyone around the world who wants to chase their dream of working on the next big animated film.
In other words, they have designed a school they wish existed so they could get their dream job faster and save $100,000 in the process.
That school is Academy of Animated Art.